How to Start a Beauty Salon Business
If you want to start a beauty salon business, this is your chance to earn good money. You don't have to be an expert but with the right knowledge, skills, and attitude, you can manage a successful business.
Facebook
Tweet
Google Share
LinkedIn
Pinterest
Email
Find out the best advertising strategies to use when you've found an ideal location.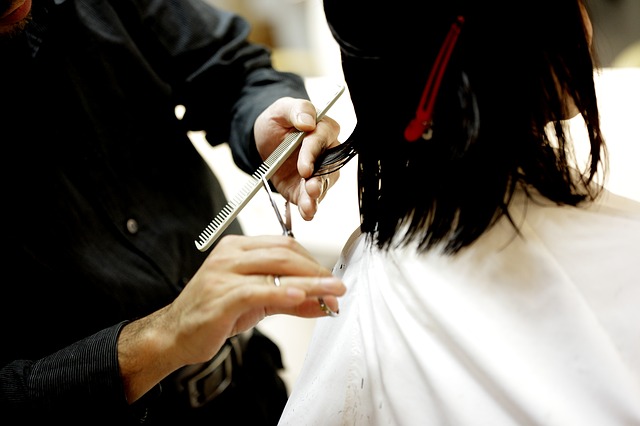 Starting your own beauty salon business can be challenging but once you launch it, you're sure to enjoy many benefits. You are not alone in wanting to start this type of business. If you're stylist or a beautician, you can open a salon in your area. Today, you can easily access the needed information online. In fact, how-to guides can direct you in accomplishing the various startup issues. Business experts may be able to help you if you simply do your homework.
Starting a Beauty Salon Business
Beauty salon can offer different services. You can choose a specialty if you want in order to attract more customers. With the best quality services, you can be sure that existing customers can refer you. You will need to find a source of capital and this can come from your personal savings or you can apply for a loan. With a comprehensive business plan, you can apply for a loan with local banks and the SBA (Small Business Administration). There are some things that you need to secure like salon supplies, equipment, signs, styling chairs, insurance, and license. To cut down the overhead, you can lease out the business space instead of purchasing it.
A business can be a great investment and you must be equipped with the right attitude, knowledge, and skills. You need to hire employees like hairstylists, manicurists, and other skilled staffs. To do this, you have to apply for an EIN or employer identification number with the IRS for tax purposes and of course, you will need a business license. You can consult the city or county office to find out the requirements. Find a potential supplier for the salon supplies and equipment. Stick with reputed companies and negotiate for the best deals. If you can get them at a lower price, you can also offer affordable services.
Finding clients can be hard at first but when you have tested the waters, you will know what to do. To attract customers, it would be best to offer different services and the salon should be open at convenient hours. You have to provide a unique and relaxing atmosphere to encourage customers to stay longer to try the services being offered. Determine the advertising methods that you will use. Check out the Yellow Pages and have your business listed. You can even post an ad there with a minimal amount. Create business cards and fliers that you can give away when you attend festivals, shows, or network functions.
Comment
Categories
Popular Articles