How to Start a Barbeque Catering Business
Do you have passion in cooking? Why don't you show the world what you have got? If your family and friends are the only ones to taste your home-cooked meals, you must also let other people taste them.
Facebook
Tweet
Google Share
LinkedIn
Pinterest
Email
If barbeque is one of your expertises, now is your chance to earn more money simply by venturing into the barbeque catering business. This will click because barbeque is an all-time favorite of Americans.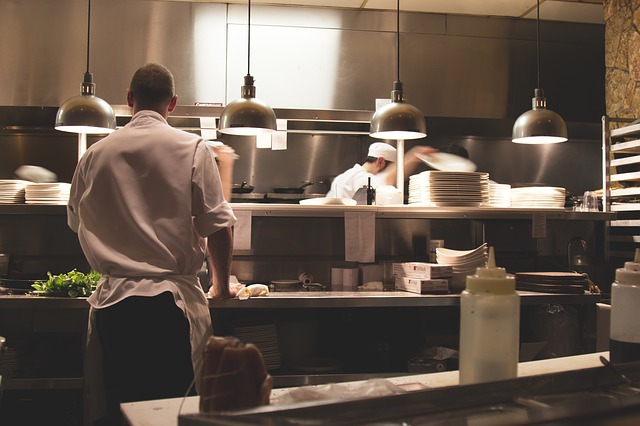 One of the best businesses today related to foods is no other than a barbeque catering business. Since you are confident with your cooking and grilling skills, you probably will not have any problems. This article will provide you efficient ways on how to start a barbeque catering business. You can choose whether you like your business to be a stand-alone one or a spinoff from a barbeque restaurant.
Starting Your barbeque Catering Business
In this kind of business, you must be ready for extreme hard work but afterwards, you will experience the sweetness of the reward it can give you. Having the following tools and equipments is the first step on how to start a barbeque catering business: permit business license, menu, kitchen facility, smoker or cooker, van or truck, chairs, tables, tablecloths, tongs and serving spoons, pans, plates, table napkins, cups, eating utensils and foods. Just before you open your business, you must first find out the state and city codes that are required to be met. You also need to apply for needed permits and business licenses in order for your business to be legal. If you do not have a resto, you must locate a facility which enables you to prepare for any event.
The next thing that you must consider is of course the menu. In choosing your items, make sure that you will be confident enough in preparing them. In every event, you must know the catered fee and the food costs as well. You must also know the art of charging so that you can generate a large amount of income. You also need to have proper equipments such as the facilities and equipments as previously mentioned. Make sure that you budget well in order for you to cover all the supplies. The type of events that you can successfully cover is also important.
If you have the skills in grilling barbeque, you must also be a good marketer and advertiser. By passing around flyers in your area, you will let the people know that you are in the barbeque catering business. In order for more people to know about your business and your service, you can also try to put your ad in your local newspaper. Another good idea is to rent a booth space at certain local festivals so that people can taste your food.
Comment
Categories
Popular Articles