How to Become a Freelance Graphic Artist
Do you want to become a freelance graphic artist? Explore the world of freelancing! Freelance graphic artists assist companies through visual communication with their customer. Their services include making a logo design to create a unique image for a company, layout design for magazines, book covers, newspaper ads, banner images, website design, promotional print & media ads and a lot more. They can also create packaging designs for different products.
Facebook
Tweet
Google Share
LinkedIn
Pinterest
Email
They can also design a user-friendly website or advertisement to boost the sales of an organization. Their common projects are logo making or designing an object such as publication or books. They usually work at home. It is beneficial because you can work on an hourly basis. Many freelancers are successful in this work. How can you be one of them? Here are some tips on how to become a freelance graphic artist.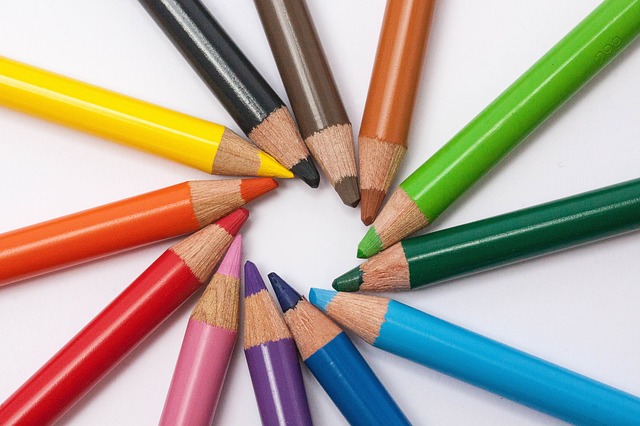 Be well trained in graphic design
The training of a freelance graphic artist varies. Having a degree in graphic designing is an advantage. You will have enough knowledge about how it works. Attending trainings could be your self-guide as well. You will be more skilled in the field through this.
Try to learn a new program. It can be added to your potential. Participate in different design forums, workshops and contests that will enhance your skill. You can also join online groups or network. It could greatly help you since designs are rapidly changing. You can learn different styles and techniques on social media.
Label yourself!
There are thousands of freelancers that you may even wonder if you can still fit in. Be a unique and favorable graphic artist. You need to have an impressive personalized logo, so you won't fade in the background. You should be easily identified.
Similar Articles
Create an impressive online presence
Seeing beautiful designs gets the interest of clients. It will make them interested in your work. They may even take time to see the designs you have made. Create an effective portfolio so that you can impress potential clients.
Be professional in your work
You will not be successful in this field if you feel that you can't do a good job. Try to go an extra mile! Try to be open to compliments and even to suggestions from people around. You must have confidence that people will like your graphic designs. Through communicating with them, you can offer better services. Do not underestimate yourself. You might feel a lot of pressure, but you are just starting up so you have a lot of room to grow. Don't give up and do your best all the time. You have to be extra creative to achieve success in this field. No one in this earth was born big, time has made them big over a period. Give yourself some time and be patient in learning new things. Keep promoting yourself on different platforms like linkedin, twitter to remain in the business.
Open Questions to Ask Yourself and Get Answers
How to make a graphic design portfolio?
How to work from home and stay focused?
How much should a freelance graphic designer charge per hour?
How much I will make per year as an artist?
Average freelance graphic design rates?
Recommended Articles
How to Start Vinyl Graphic Business
Do you have flair with designing and thinking of using it by starting a vinyl graphic business? If you are, read this article to know more and start your new venture on the right track.
Finding the Best Graphic Design Work from Home
Are interested in graphic design work from home jobs? Set up your home office as we give you the tips on how to get work from home graphic design jobs.
1 Comment
Comment
Categories
Popular Articles