How Does Startup Investment Work
Are you not sure if it is wise to take on outside funding, especially since you are not sure of how startup funding works? Or maybe you are looking into making equity by investing with startup businesses but not sure if it is a good decision?
Facebook
Tweet
Google Share
LinkedIn
Pinterest
Email
As a young entrepreneur starting a business and in need of capital to support the early costs, raising funds can be quite confusing and overwhelming. That is just expected when you have many options for funding to choose from. What makes it all the more complicated is that the kind of startup investment you need will depend on your company's specific needs and the milestones that you hope to achieve.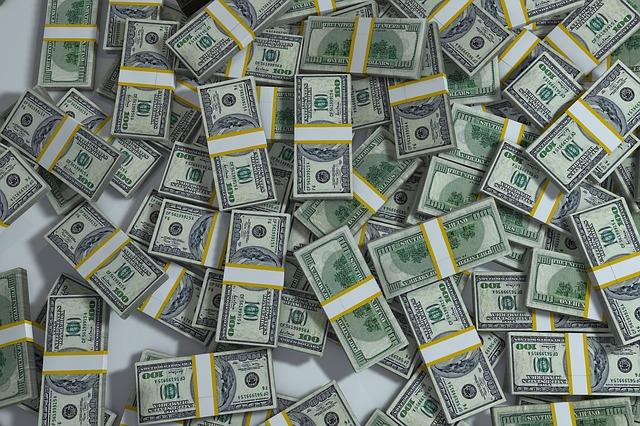 On the side of the investor, it is also not easy as staking on a startup is quite risky despite the possibility for huge returns. The thing is that there are certain factors that must be considered so that you can be sure that startup investment is completely appropriate for you. In that case, here is how startup investing works and familiarizing with it can greatly help you in making decision.
Investing for Startup Businesses
For startup businesses, the first thing you better know is that startup funding or startup investing is not your only option. Sometimes boostrapping or cutting corners wherever your business can is a much suited option for you. The fact is that sometimes when you take more investments it also means your profit will be sliced. You see, startup investment is like splitting the pie in between you and your investors.
In that sense, there are people, group of people or organization that helps on financing your business. The goal of startup investing is to help your business grow and get to the next level of investment. That being the case, you can see that startup funding does not end in a single round but different levels aimed to take you to the next level. In a way, startup funding is not only about money but on opening all the doors for investment and to take your business along that way.
Similar Articles
How to Invest in Startups?
There are a lot of ways in which you can invest in startups but the thing is that while it can be very lucrative, it is highly risky. Well, in that case, here are the much easier ways to invest in startups:
Invest in a domain or business you know to reduce the risk
Make sure that you drilled through the people behind the startup company
Don't put your investment in a single startup but instead diversify in multiple investments
Make sure that there is a clear path on the startup business's monetization strategy
Learn more about the market and the kind of competition the startup is in
Research about the startup's use of their funds – know the why, what and how of it
Investigate and calculate how the company plans on becoming profitable
These are ways and factors which you need to do if you are planning on investing a startup. This way, you can reduce the risk that comes with it as much as possible. In the reverse side, knowing these things can help the startup focus on what has to be done to get the funding they need.
Recommended Articles
Tips on Getting Investors to Invest in Your Business
Learning how to get investors to invest in your business is not an easy task. However, as long as you are prepared and do your homework, you will surely find an investor that is willing to be part of your very promising business.
Tips on Investing in Small Businesses
Small businesses are ideal business to own because even without a lot of capital it is possible to manage it. There could be a lot of options to choose but to ensure that you are choosing the right type of business always consider researching first.
Comment
Categories
Popular Articles