Do Businesses Get Tax Refunds
Getting tax refunds is not rocket science. Some people have developed the habit of ignoring the application for refunds with then excuse that the amount is usually very little and is actually of no consequence.
Facebook
Tweet
Google Share
LinkedIn
Pinterest
Email
If you are one of those businesses that want to get tax refunds, it is very important that you are familiar and aware about the important points to consider in getting tax refunds. Check these out: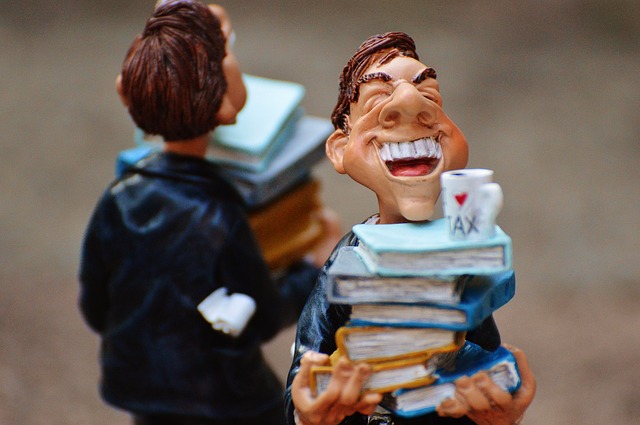 Keep Company's Record Clean
Keeping company's record is one of those things that will determine whether you will be able to get the tax refunds that you desire. Unluckily, many people tend to delay so that they end up waiting until the deadline is near before they start looking for the necessary documents. The effect of this is that they normally will not get all the documents that they would need in order to get all that is genuinely due to them.
Reduce Penalties Submit Returns Early
It is very imperative to submit returns on time to reduce your penalties. This is due to the fact that they will file a tax return late, and then get a penalty for the same.
Remember to Claim Business Expenses
One of the disadvantages of running a small business is the fact that you may be lacking professional help to guide you on how best to avoid paying taxes. Usually, small businessmen make use of their personal money and car to do the business of company.
Similar Articles
Avoid Tax Refund Loans
In order for you to enjoy the money that you will get from the taxman, avoid getting loans from individuals hoping to pay them back with the amount of money that you will receive in form of tax refund. This is because you may end up receiving less money than you anticipated something that can turn out to your disadvantage.
Recommended Articles
Starting a Tax Business
Starting your own tax business is not as hard as you might think it is. Read this article to learn more.
Comment
Categories
Popular Articles