Starting Personal Financial Planning Business
If you have been working as a financial adviser or have been a part of a financial planning business, there is a great chance that you are already feeling confident that you can now start running your own business. As a financial planner, you may have worked with a lot of individuals, families and even business owners when it comes to properly investing their money.
Facebook
Tweet
Google Share
LinkedIn
Pinterest
Email
The fact that you have already gained a lot of contacts and satisfied clients through the years that you have worked under a company is already a great foundation when planning to start your business.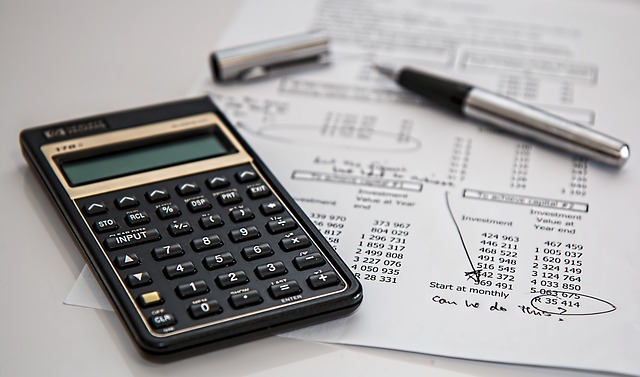 How to Get Started
Aside from the experiences that you've had through the years of working in the field, certifications are still necessary to build more credibility. As much as possible, take the Certified Financial Planner Exam and pass it. This is sure to gain the trust not only of your previous clients but also potential ones. It'll give you a competitive edge and can put your expertise level up a notch as it gives you another achievement in your career.
After this, you must get an RIA or Registered Investment Advisor license as well as the business licenses that are required within your state. The RIA license lets you make more profit for your business as you can bypass brokers as you sell investment products. Also, you should pass the Series 6 examination that is administered by FIRA or Financial Industry Regulatory Authority for gaining legal rights in selling mutual annuities and funds.
If you are going to work alone, there is no need for you to register a business name unless you are already planning to hire people, rent a space and start the operation of a small financial planning firm. After these, you can now start creating your products or portfolio of investment products that you can offer to your clients that are targeting at least 3 levels of investment risk tolerance that can start from high, moderate to low.
Similar Articles
Don't forget to get errors and omissions insurance as it can protect you from any form of mistakes or failures that will result in financial issues that could lead to clients suing you in the future. It is an important thing to obtain as a financial planner as you are the one trusted by your clients in handling and managing their assets or finances.
The Real Costs for Starting a Personal Financial Planning Business
Basically, if you are working on your own, the costs depends upon the expenses that you'll have starting from taking the exams, obtaining licenses, creating brochures, renting an office, purchases devices such as computers and others and putting up a website. Everything will cost you a lot as you start your business. However, the payout is more rewarding than working under the name of another business.
If you are receiving 40% commission from every product you sell for the company, you can increase that payout to as much as 90% since you can get all the profits from every client in your pocket. That means that the overall costs of starting this personal financial planning business is nothing compared to the profits you can get from doing everything on your own.
Recommended Articles
Understanding Business Finance
Having the proper knowledge about business finance as well as how to manage it correctly are just some of the keys for a business venture to succeed. Of course, when learning the particulars and the fine points of business financing, you will also have to learn about its history.
Starting Your Own Finance Company
Starting a finance company is your one way ticket to lifetime luxury. However, the process of establishing one might be a bit scrupulous. So here are some tips that will make it less meticulous for you.
Comment
Categories
Popular Articles