Are Online Business Successful?
Whatever kind of business you have, there is the right key that you can use to become successful when it comes to online presence.
Facebook
Tweet
Google Share
LinkedIn
Pinterest
Email
If you are starting out your own business, looking out to grow your online business can follow these steps for you to get started.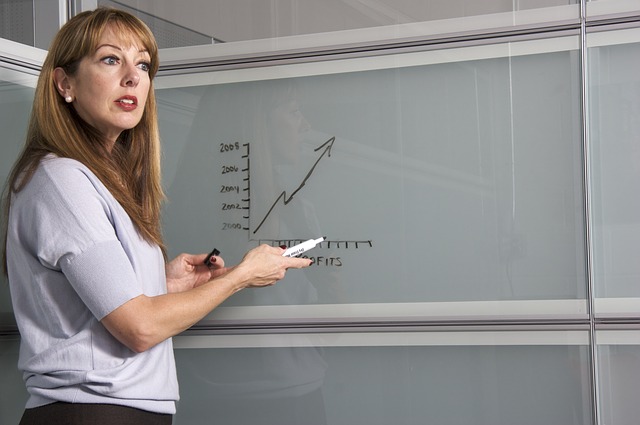 Create Your Own Professional Website
First impression always lasts and counts wherein your website will be your best tool for your potential customer that will come to your business. Therefore, you need to choose the right website design which is intuitive to use, simple and navigate. There is a need for you to ensure that your selling point is very visible and clear on your top page when someone takes a visit. Or you can optimize the phone number in your site and ensure that it is visible enough for them to call and click.
Create Good Content for your Customer
You can write good content that directly speaks to your customer. Ensure that it is easy to understand and give focus and clearness to the benefits of your brand. Optimizing your content will help you more to convey your potential customers, providing them with useful information that will convince them to patronize your product or services.
Similar Articles
Attract your Potential Customers Through SEO
The search engine optimization will help optimize your website and get high rank in the search listing from most of the search engines. In this step, it is important that you understand which keyword is best to use by your website if they search for your services or products. You can also optimize your web page through the use of specific terms, which is relevant to the content of your web page. You can include in the page title, description, and keywords in the content, and make sure that every page can be accessed in less than three clicks from your own home page.
Get Instant Result Through Pay Per Click Advertisement
Another way to optimize your website and attain high rank in organic listing, search engines can offer your business the chance to pay for advertisement. It is beneficial for your business because you will only pay if someone clicks the link on your website, which is considered to be cost effective, controllable, and measurable.
Always Update Your Content Regularly
If you are frequent in updating your website, there will be more users to visit your website. Therefore, make sure you build a good management system in your content that will help you update your website content or you can ask someone to do the job for you.
Leverage Your Social Media
Social media is one of the best ways to promote your brand and start attracting new customers. Optimize your social media profile by adding up-to-date profile, as well as cover photo. Ensure also that you would complete your company description and link it back to your site.
With all these good steps, you have the assurance that you will be truly successful in your online business.
Recommended Articles
Marketing an Online Business
How to market an online business is rampantly utilized in these days. This is because of the fact that almost all of the people are already embracing the advantages of the internet.
Ways to Get Wealthy Online
There are lots of ways on how to become wealthy online. The best way to do is to find online job or business to start with.
Comment
Categories
Popular Articles