Types of Barriers to Entrepreneurship
Entrepreneurship pertains to the idea that anyone can start their own business and be the boss. While this sounds like a dream, this is actually the dream of many people. However, there are different types of barriers to entrepreneurship like problems with branding, time management, goal setting, lack of support and problems with creating balance, developing marketing strategies and more.
Facebook
Tweet
Google Share
LinkedIn
Pinterest
Email
In order to overcome these, entrepreneurs need to be fully aware and knowledgeable about the possible solutions they can take to overcome such barriers that stop them from achieving success.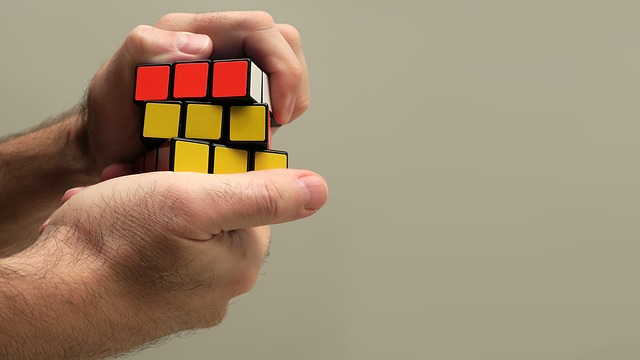 Writing a Comprehensive Business Plan
Writing a comprehensive business plan is one way of overcoming barriers that might occur in the future or during the business setup. The business plan serves as a blueprint for all the things you need to do and accomplish as an entrepreneur.
The plan must include the business startup cost, licensing fees, prospective earnings, competitors within your area. If you prepare a business plan, you will also be prepared for everything including barriers and challenges.
Examine all These Barriers
Examine all these barriers which you come across and consider this when writing your business plan. Whether there's no existing business like yours and you need to get some words out or you do not have access to venture capital that you essentially need, or you lack proper business education as well as experience, there are lots of barriers to entrepreneurship that you need to overcome. Taking time to assess and examine these barriers will help you come up with the most feasible and suitable solutions.
Similar Articles
Finding Solutions
Finding solution is one of the effective ways to solve barriers to entrepreneurship. You need to act now. But remember that not all solutions to these barriers need to be quick ones. You need to do what's best for you and of course for your business. Taking for instance you lack capital, you can apply for government grants or even for business startup loans or you can just encourage others to invest into your business.
If entrepreneurs lack expertise and knowledge, then you can get your bachelor's degree in business so that you will be completely ready for all the challenges in the business world since you are equipped with the best learning and training. Whatever barrier it is, you can surely find a way to overcome it.
Leverage the Available Technology
One way to overcome the different types of barriers to entrepreneurship is to not take for granted the availability and power of technology including modern tools and techniques that can help you resolve common business problems the easiest way. You better find creative and effective ways to leverage deeply on existing resources, platforms and infrastructure the right way.
Recommended Articles
Comment
Categories
Popular Articles