Are Business Development Companies a Good Investment?
Are business development companies a good investment? The number of BDCs or business development companies has increased today. BDCs are companies that are built to help small companies in the early development stages grow. Business development companies are actually public companies listed on NASDAQ, NYSE and AMEX and they resemble venture capital funds.
Facebook
Tweet
Google Share
LinkedIn
Pinterest
Email
The increasing number of business development companies shows their growing value in alternative lending and investment. Some see the rise of BDCs as an alternative option to banks. Banks unite and continue to grow and their focus has changed to bigger deals. This makes business development companies an ideal option for middle-market borrowers.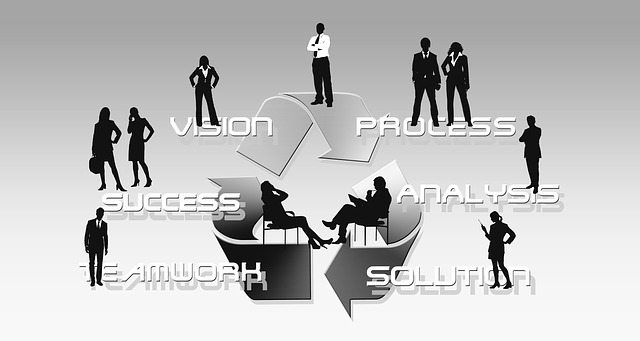 Business Development Companies Invest in Mid-sized and Small Businesses
Since business development companies are open to the public, non-accredited investors can buy shares in the open market. This allows them to pool their funds towards investments in startups and private companies. As a result, companies have stable funds to boost growth in their early development stages.
BDCs Have Grown Over The Last 4 Years
Business development companies have continued to grow over the last 4 years. This is partially due to the availability of growing equity markets, hedge fund exits, market pullback of large banks and low debt funding. Other factors that contributed to the growth of business development companies include high-risk investments that need strong, long-term relationships with consumers, general business evaluation that doesn't only involve credit scores and teams of accomplished professionals who are eager to develop personalized financial solutions.
Ups and downs will always be present in any industry. Stocks, consolidation and other factors could make the industry very risky in an instant. Some BDCs may not last in the long run. There is always a chance for some businesses to fail even when almost every other organization is growing. Now, the most important question is whether business development companies will continue to grow or not.
Similar Articles
Share prices may have dipped below NAV or net asset value in the last year, which is a sign of some uncertainty and challenges in the sector, but there is also news about potentially high yearly returns and rumors that show the industry's ability to compete with banks.
Business Development Companies for Retirement
Now is a good time to consider improving your portfolio by considering an investment in business development companies. There may be uncertainties, but BDCs show a huge growth potential in the future. Natixis Global Asset Management's recent study revealed that almost 70 percent of investors think that the usual bond and stock portfolio is no longer enough.
Just like any other investment, you should always conduct a thorough research before buying a BDC. However, buying BDCs today makes a lot of sense. They are non-correlated investments and provide excellent yields. Business development companies don't follow the direction of bonds and stocks.
Recommended Articles
Guide on Business Development Basics
If you have been curious about the significant facts about developing a business, this article will definitely give you ideas on business development basics. This will also help if you are going to be involved in a business industry.
Guidelines on Business Development Practice
As a business owner, it is best to follow some business development process tips to make your venture successful. We have the basic guidelines on business development practices, read the article to find more.
Comment
Categories
Popular Articles