Starting a Dance Company
Your love and passion to dance is the key in starting a dance company. Dancing is one of the past time and hobbies that most people love to do.
Facebook
Tweet
Google Share
LinkedIn
Pinterest
Email
By starting a dance company you can have the chance to explore the different culture throughout the world.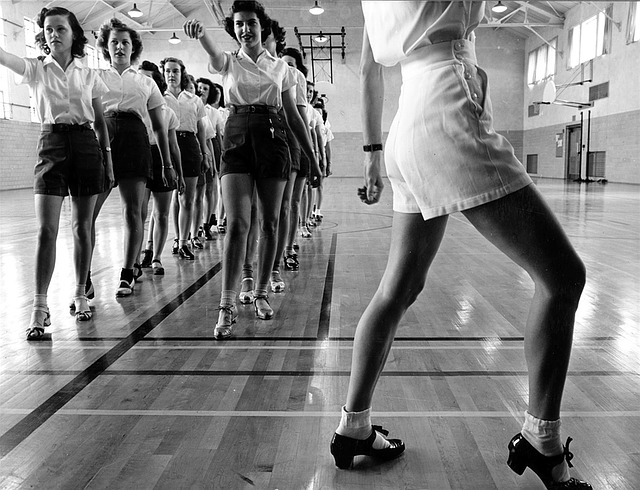 How to Start a Dance Company
Not everyone is given the talent to dance. Dancing is an inspiring gift as you can communicate with others through dancing. Forming a dance company is not an easy task because you need to communicate first various people who have the passion in dancing. Establishing group of talented dancers is the best way to realize your dream of starting a dance company.
Tips to Start a Dance Company
If you want to form a dance company it is necessary that you are a dancer. If you do not have the natural talent to dance, you can enroll in traditional education that teaches dance lessons. On the other hand, you can also join the theatre where you can learn dancing. Regardless of how you will learn dancing, it is necessary to understand the nature of dancing before forming a company and encouraging people to dance. You also need to look for sponsor. There are lots of rich people who want to help talented newcomers to show their talents in dancing. You can easily find sponsor by attending events in your area. As soon as you know the possible sponsor, you should invite them to watch the performance of your dance company. In this way, they can have the chance to see your group.
Marketing Your Dance Company
Exposing the dance company in the community is a good start. It is necessary to make coalitions with other group so that you can publicize your dance troupe not only in your community but also with other places. Develop a website where fans can comment in the message board regarding the performance of your dance company. The next thing that you should do is to network with other creative group such as singers, composers and actors. This will enable you towards creating a forceful dance company. You can ask suggestions and recommendations on how you can improve the show to make it more enjoyable.
Moreover, it is not enough to do networking because it is also important to promote your dance group. In this sense you should produce show in major cities where you can showcase your talent to the creative community. Apparently, it is not easy to please the creative community that is why you need to ensure that the show will be fantastic. You can also join different contests so that you can obtain some helpful techniques in improving your skills in dancing. Do not be disappointed if ever you receive negative criticism. Instead, let it serve as encouragement to be more skillful and at the same time prove them that your dance company is competitive.
Comment
Categories
Popular Articles