Starting a Construction Company
If you want to start a construction company, you will need to follow proven steps to success. Always begin with a business plan because this is your secret to success. With a carefully laid out plan, you can address specifics with ease.
Facebook
Tweet
Google Share
LinkedIn
Pinterest
Email
You have to determine the business form, the funding, the workers, insurance, and many others.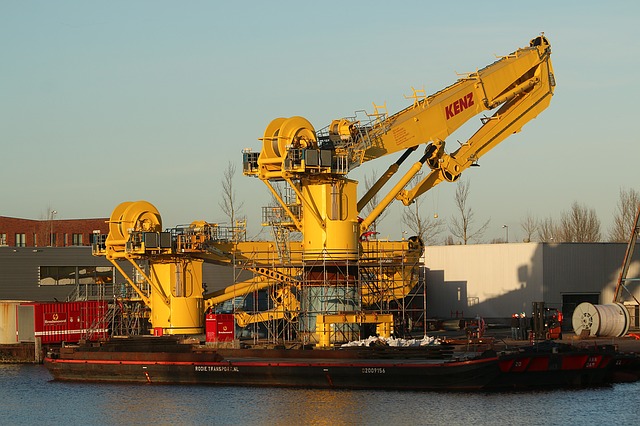 Once you decide to enter into business, you must plan ahead of time. This is the key to success and is often overlooked by many businesspersons. Construction is always needed and you can find many skilled laborers all over the country. If you think that you're capable of managing a construction company, there are some things you should know. You can start out small, and slowly work your way up. That way, you will only need minimal capital. The first thing you must do is create a business plan. This is where you can place the specifics of the business.
Things to Do
You can create your own plan or you can hire a professional to do it for you. This is important just in case you plan to apply for financing or loans. You have to decide on the business form. Are you planning to start a corporation, an LLP, or sole proprietorship? You have to pick one that suits your requirements. If you want to own the business solely, you can check with Small Business Administration. The agency may be able to assist you in applying for a small business loan at a low interest.
The construction company should meet all legal requirements. There are certain permits and licenses that you must obtain, and this will depend on the place where you live. Find out the local regulations when it comes to construction works so that you can comply accordingly. Getting insurance is another important consideration. This business can incur unexpected liabilities in the future but when you have insurance, you can minimize this. Among the things that you should get are auto insurance, worker's compensation, general liability insurance, and bonding insurance. Since you're just starting out, you can lease out the needed tools and equipment.
You have to decide on the services that you plan to offer so that you get the right tools or equipment. It's best if you undergo training on cost estimation or you can hire one. You see, you will be bidding on projects and you should know this aspect very well. Aside from the cost estimator, you also need to hire the best construction workers and subcontractors. Advertising the business prior to opening is vital. You can do this by printing business cards and flyers. You can also use mailers if you want. When all is set, you can now look for projects. The market is competitive, so you have to be prepared in order to make lots of profits.
1 Comment
Comment
Categories
Popular Articles