Start Your Own Asphalt Seal Coating Business
Many individuals are now being interested in starting their own asphalt coating business. This kind of business offers much needed service to commercial property and homeowners. This also offers easier on-ramp to business ownership and even for entrepreneurs with little or with no prior experience in business.
Facebook
Tweet
Google Share
LinkedIn
Pinterest
Email
Starting your own asphalt seal coating business is never that easy, however, by following series of helpful steps, you can expect for a successful startup and overall business venture.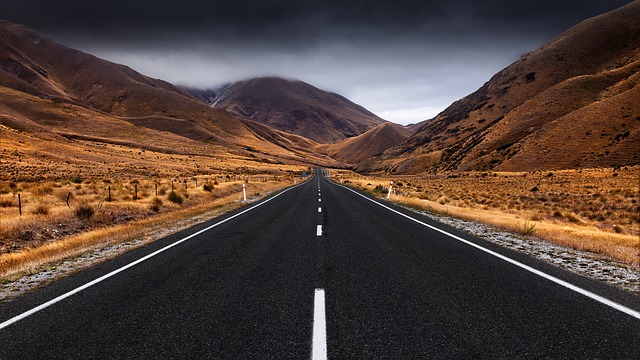 Evaluation of Resources and Establishing Viability of the Business
The very first thing you need to do is to evaluate resources including manpower, capital and expertise available to launch you asphalt seal coating business. Based on the resources, decide on what level you prefer to enter, medium, large or small.
You can also talk to individual within the industry and make your own search. Lots of data are available online, you will have to research more by spending some time on Google. Upon establishing viability of the asphalt seal coating business, conduct a market search on the particular area that you wanted to serve, the needs and the demands of that area. After this, you need to establish opportunity by contacting sealcoat manufacturers serving in your locality. Also, depending on the size of business you intend to start, it is highly essential to know that you will encounter some restrictions on the region you intend to serve.
Write a Well-Laid Business Plan and Execute It
Write a business plan with at least five-year projection of expenses, revenue and income. Your seal coating supplier must be involved for certain vital cost numbers. Supplier can actually help you in the overall planning of facilities requirement, indirect and direct overheads and manpower. Aside from material costs the crucial line item on projections is labor cost. You also need to figure out how many people you will need in your asphalt seal coating business. Your estimates and projections should be accurate as much as possible. There are also other important pieces that you need to organize in an effective and objective manner. Follow what is included in your business plan.
Get Started
This will now mark the start of your operation. You should have the right manpower and equipment you need to ensure that the best service is delivered to your clients. You need to adapt all the effective strategies for this will guarantee that you will have the best service in place and that clients will trust you when it comes to their asphalt seal coating needs.
Comment
Categories
Popular Articles