How to Start a Smog Check Business?
Are you working out to start your own auto body shop and you? re looking for ways to open a smog check business legally?
Facebook
Tweet
Google Share
LinkedIn
Pinterest
Email
If you're planning to start a smog check business in your locality then here are some useful tips on how to get involved in this beneficial business venture.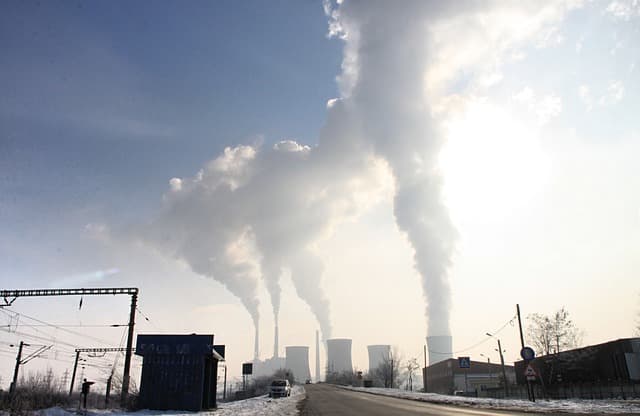 The Benefits of Starting a Smog Check Business
If you're a car enthusiast, then starting an auto body shop or smog check business would be a good idea to earn huge money and at the same time, you are helping the community in reducing the risk of smog that vehicles emit to the environment. Your business will also help in improving the health of the citizens.
Smog is one of the main causes of air pollution and according to environmentalists, it is poisonous to the health of humans who breathe the air with smog. It is also harmful to plants because of its high level of toxicity. More studies show that smog has great effects on some materials like rubbers, textiles, and dyed fibers that reduce their strength and quality.
In an industrialized state like California where there is a large volume of vehicles roaming around the cities, smog has been a problem since then and this is the reason why the state has implemented strict laws in the issuance of permits and licenses on cars manufacturers and auto body shops. There are current Smog Check Programs being offered by the state of California such as the Repair Assistance and Vehicle Retirement scheme to give support to motorists for the compliance of the said program. So if you're planning to start a smog check business, in California for example, you need to follow certain processes and it takes some time for you to get a license to operate. We will give you some guides on how to start a smog check business legally.
How to Start a Smog Check Business Legally in your State
Starting a smog check business is not easy as compared to other businesses where there are certain requirements to complete and necessary equipment needed before you can get a license to operate and every state has its own standards and laws for the issuance of permits for auto body shops and smog check stations. In California alone, so you can get the licenses you are required to submit the Automotive Repair Dealer Registration or ARD from the Bureau of Automotive Repair. To complete the ARD form you need to obtain a Tax ID number issued by the California State Board of Equalization.
However, some state may require you other forms to complete so for more details you must check the state government websites where you are planning to open up the business. You should decide and declare also on your application if you're smog check station also deals with auto repairs and other services. Purchase all the vital equipment and be prepared for a series of tests and inspections in your shop. For more information, you may visit the website of the Bureau of Automotive Repair.
184 Comments
Comment
Categories
Popular Articles