How to Start a Soft Serve Ice Cream Business
Ice cream businesses' gross sales, according to the National Ice Cream Retailers Association (NICRA), often times depend on the location and time that their business is operating.
Facebook
Tweet
Google Share
LinkedIn
Pinterest
Email
So before venturing in this kind of business, you might as well as consider these factors seriously so as to make your business a complete success.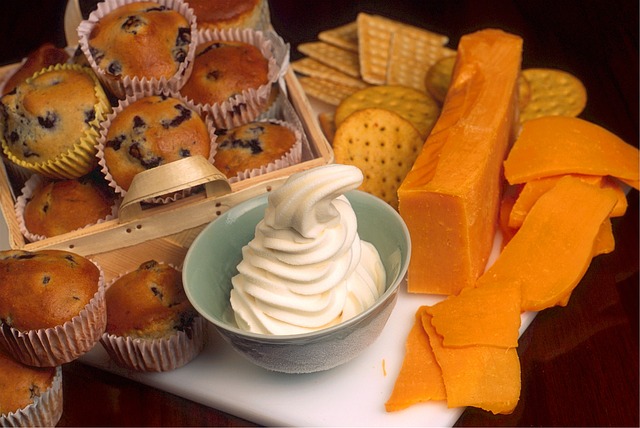 If you are planning to start and open your very own store in a specific area which is usually more susceptible to traffic, then you are on the right track on a successful business venture. Traffic is very favorable to this type of business most especially when it is summer. Bear in mind that having a clear vision and goal for your store and what it would become in the near future is vital in the growth of your business.
Setting the right goal and vision and making it clear will definitely increase the possibility of having an effective completion of the required designing a comfortable and beautiful store, paper filings, and the employment of the most deserving and qualified staff who will greatly help you on your grand business opening. To be more specific, the following are the guide to start your own soft serve ice cream business.
Completing your Filings and Raising Your Capital
The completion of your filings as well as raising your capital must be your first goal that you must achieve thoroughly. The first thing that you will do in this certain stage is to acquire first your Employee Identification Number (EIN). Consequently, you will have to pass an application for your EIN to the official website of the Internal Revenue Service. Also, you can do this through telephone simply by calling and inquiring to the Business and Special tax Line of your locality. Continue by faxing your form to the IRS Office. In this case, you must find and get the fax-in number of your state. After doing all of the mentioned activities above, you can now submit your application which must definitely be complete.
Next step for you to take is the registration in collecting state sales and tax. You can visit the website of the Department of Revenue to complete this task. Then, you will have to create a specific and well detailed business plan. You must include in your plan the flavors of your ice cream, the hours and days that your business is going to operate, and whether to include party and holiday services. Aside from business planning, you must not forget the proper licenses and permits that you must get. The licensing department in your area will help you in this task. It is a must for you to acquire all the required licenses and permits before you can start your business operation.
Comment
Categories
Popular Articles