How to Start a Mobile Phone Business
In this instable world that we are living in today which is full of vague and materialism, those who do not have money are considered losers.
Facebook
Tweet
Google Share
LinkedIn
Pinterest
Email
Tough as it may seem, this is one of the driving factors which makes people want for more especially in financial terms.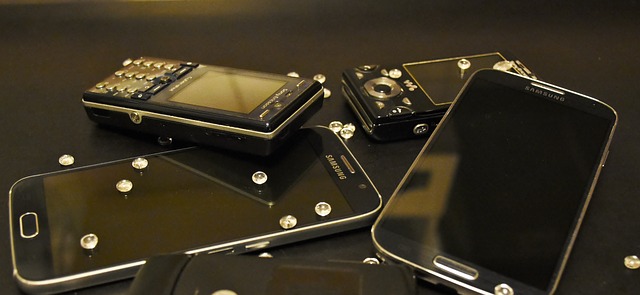 Now, if you are looking for more ways on how to get those green bills knocking on your door, you can try venturing into the mobile phone business.
Since this is the latest trend of communication in a more handy way, why don't you focus your attention to making money with mobile phones? In accordance with experts, no matter where part of the globe you are in; this is the kind of business which will always yield a high percentage of returns because of the fact that mobile phones always have high demand among consumers around the world. In this kind of business, what you need to do is follow the right steps in order for you to secure that you will always get high profits. Always remember that in the right business steps is where the secret lies into your success.
Learn the How-tos in Starting a Mobile Phone Business
The paperwork is very important in starting up with your business because this will serve as your reference and guide for every transactions. So, the best thing you need to do is go to the county clerk and inquire regarding the documents which you need to file and submit. You also need to visit the Internal Revenue Service for you to obtain your EIN or tax ID which is a requisite for your business operation. If you think you still need additional business loans, don't hesitate to ask help from the lending institutions from the government.
Do you want to decide on becoming an authorized mobile phone dealer? Then you don't have to worry anymore because it would be the mobile phone company you use to aid you in connecting with the distributors. To start off with flying colors, you need to have so many products. Aside from mobile phone alone, you also need to sell ear pieces, chargers, headsets and cell phone accessories. Contacting other mobile phone dealers is also very important is also essential for getting contracts with the certain companies they offer services for.
The location for your business operation is also very important because this will pave the way for people to see what you have in store for them. The prime consideration in this aspect is the rate of the traffic on a certain area. But what if you don't have enough money in order to rent a space? Well, you don't have any more choice but to use the Internet as the tool for your business. The profits will just be the same.
4 Comments
Comment
Categories
Popular Articles