Is Running a Business from Home Illegal?
Starting a business from home is a great way of adding an income to help sustain the financial needs of a family. Nevertheless, if one is planning to run a business from home, it is best considering certain aspects that will be mentioned below.
Facebook
Tweet
Google Share
LinkedIn
Pinterest
Email
Operating a business from home gives an individual the fullest benefits. You also get the benefits just like what other small business owners enjoy. The good thing is that you can run a business in your residential area if you meet the government regulations and requirements.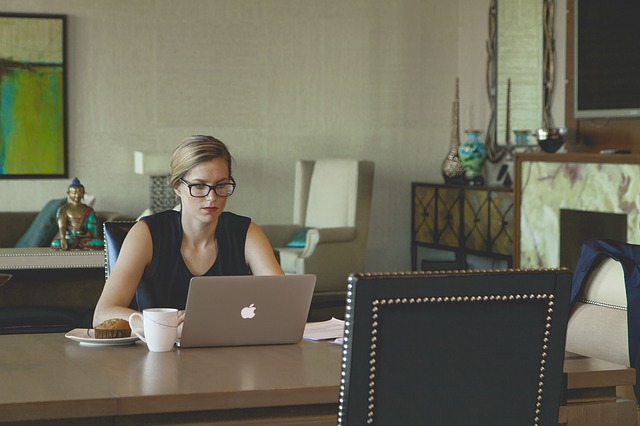 Look Through the Topics of Licenses and Registration for Information about Registration of Business Types
Running a business from home is not illegal. There is however, a need to look through the topics of licenses and registration. This way, you will be guided on the proper registration of your business type, if you can run that from home or not. In addition to this, you need to focus on the tax registrations that serve as the backbone of the business. Even your business name must be fully registered to your industry, your territory or state. When you already have the licenses and right registrations, these will help meet all your responsibilities.
Even if your home serves as a good place for business, you also need to consider its impact on the residential area, energy use, pollution, and parking. These all demand a special permission that you must comply on. You may as well make use of special permits that relate to health issues, noise levels, signage and zoning.
Similar Articles
Get Support from the Government
When you already have considered the first step mentioned, you now need to get the support and advice coming from the government. There are territory and state governments out there that are ready to provide for fact sheets and kits necessary to establish the foundation of your business.
Moreover, you may choose a lot of advisory services from the government or you may check business applications and newspapers to find advice that is relevant to your business.
Follow the Zoning Laws
Another significant thing that you must consider is to ensure that the neighborhood is zoned for home-based business. If ever it is not zoned, you will only give yourself more trouble. This is especially when the city has learned about the complaints of your neighbors. There are lots of municipalities that do not allow businesses from home. They put severe restrictions on the kind of business that must operate in a residential neighborhood.
In this regard, you need to check the so-called zoning bylaws that exist in the municipality. This will help you to run your business the legal way. This will help you concentrate further on your business.
Recommended Articles
Tips to Make Business Legal
How to make your business legal is important to know, the legal formalities, taxation, trademark- how all these are done in the proper manner.
OSHA on Office Space Legal Requirements
Are you an employer and does not have any idea whether there are office space legal requirements? There are legal requirements for office space. To learn more about it, read this article.
1 Comment
Comment
Categories
Popular Articles