How to Start a Propane Business
To start a propane business, you must begin with a detour opening. This big business is opening, so adequate preparation is required.
Facebook
Tweet
Google Share
LinkedIn
Pinterest
Email
Research the market to identify competition, find out the laws or rules regarding a propane business, and establish connections.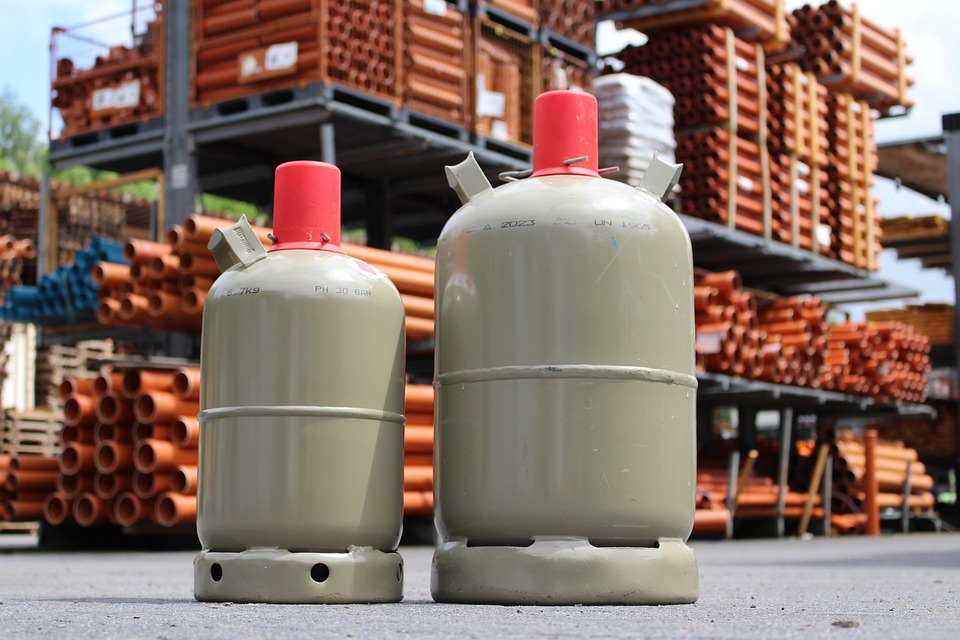 When heating or cooking, propane gas can be used, it can be used as fuel for portable stoves, barbecues, and engines. This can be a great opportunity if you're interested in starting a new business. You will not only be catering to residential homes, but you can also sell propane to commercial companies, convenience stores, and grocery stores. This type of business requires vast capital, which can reach less than $500,000, but the rewards are great. You should know that the costs may vary depending on the tank's location.
Starting a Propane Business
You will need cylinder trucks, cylinders, bulk tanks, storage space for the cylinders, and cylinder gas. There is a great deal of paperwork that you should also accomplish. Check with the State Propane Association or SPA to determine the latest rules or regulations about starting a propane business. In this type of business, you need to secure the right insurance policy to protect the company and your assets. You must also visit the municipal government office to apply for the appropriate licenses or permits. Aside from this, you will also need an ID number for tax purposes, which is referred to as EIN (employer identification number).
The new business will look more reputable if you join NPGA (National Propane Gas Association). This will allow you to establish a network of connections, especially with dealers. Having a credible business is very important, and with the membership, you also have the chance to meet with potential suppliers or dealers to launch the business. You will need storage space for the cylinders, and you can lease it out with the help of a real estate agent. You can purchase the required equipment, supplies, and propane now that you know the rules.
For the initial operations, you can purchase around fifty cylinders. You can opt for used ones to cut costs when buying cylinder trucks. Find a location for the office that is easily accessible to clients. You will need to hire several employees for the office and drivers if you are not the one who will drive the trucks. Decide on the advertising methods that you will use, like flyers or business cards. You have to launch a whole advertising campaign to introduce your business to the local people. Begin with a comprehensive plan that you can use to secure funding or as a guide in the company's operations. Conduct thorough research to be sure.
6 Comments
Comment
Categories
Popular Articles